According to recent reports, 75% of U.S. mobile users now own a smartphone, with mobile apps accounting for more than half of all time spent on digital media. With so many new technologies on the market, many businesses feel the pressure to keep up. How do you know when to make the move to a mobile app?
In the Feb. 24 morning workshop, experts from Ascedia will walk you through the key questions every B2B organization should ask before moving forward with app development. They'll provide informative case studies and industry best practices to help you make the right decision for your business. The experts will review the latest technologies — from development platforms to the Apple Watch — and give you a clear-cut method to determine whether they are the right fit for your users.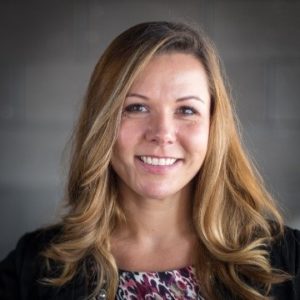 Anne Burdge
Senior Account Manager
Ascedia
Anne Burdge, senior account manager at Ascedia, manages client relations and projects, collaborating with clients to understand their goals and vision to develop a strategy that supports their goals. She has more than 10 years of experience in the industry, and she has worked with a diverse range of clients, including Radio Milwaukee, GE Healthcare, Interra Health, Milwaukee Public Schools, Wisconsin Technical College System and Bank Mutual.
---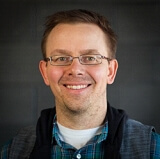 Chad Donnick
Technology Director
Ascedia
Ascedia's Chad Donnick, technology director, oversees the day-to-day of the company's technology department and works closely with senior developers to determine the appropriate technologies to use for each project. He is an expert .NET developer with high-level knowledge of C#, ASP .NET, SQL Server and JavaScript and has more than 14 years of industry experience. Donnick has worked with clients across multiple industries on various projects, ranging from basic static websites, to custom websites with dynamic business rule-driven logic, to e-commerce solutions, to out-of-the-box CMS integrations. He's worked with dozens of clients while at Ascedia, including Merge Technologies, Rowland Reading Foundation, Chula Vista Resort, Great Wolf Lodge, GE Healthcare and the Wisconsin Department of Tourism.
---