In today's digital advertising environment, marketers are facing new and daunting obstacles for reaching and engaging the 'right' audience. This is especially true for B2B marketers. During the October 29th morning workshop, Scott Penniston, VP of media services at Nelson Schmidt, will share the newest techniques for increased targeting, enhanced conversion and improved ROI.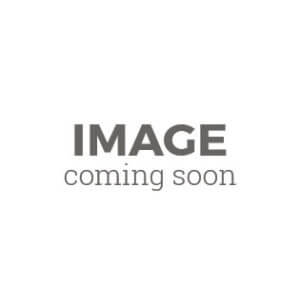 Scott Penniston
VP of Media Services
Nelson Schmidt
Scott has over 25 years of omni-channel media experience with major agencies and clients throughout the U.S. His role is to develop strategic communication campaigns with proven results. His media planning and buying expertise includes all forms of advertising communications across Brand, Retail, Lead Generation, Direct Response and eCommerce categories. He also has in-depth experience in the application of key research insights through primary and secondary research. As Vice President, Media Services, Scott believes in the accountability of targeted media solutions that specifically address key marketing objectives and KPIs.
---