Boost profits! What a novel idea.
Every executive is thrilled to find ways to grow their company's profits. As a marketer, you know that aligning sales, marketing and products and services helps achieve that profit growth. But proving to senior management that the harmony between these elements should be a priority can be difficult. On January 12, Jesse Mendelson, Healthcare Segment Director of SiriusDecisions, is sharing his tips on how to make the case for alignment.
During this keynote presentation, Jesse will share:
Statistics on alignment success stories to strive for and failures to learn from
An understanding of key indicators of alignment SiriusDecisions has identified
Evidence to share with senior management about the tangible benefits of aligning an organization's revenue-producing functions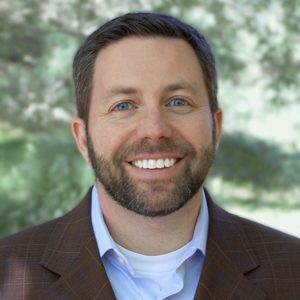 Jesse Mendelson
Healthcare Segment Director
SiriusDecisions
Jesse brings more than a decade of healthcare experience – working with public and private providers, payers, integrated delivery networks, life sciences, health IT, and government agencies – to SiriusDecisions' healthcare segment. He has helped dozens of organizations across the healthcare landscape improve their results, sales and marketing efforts, and internal alignment.
Prior to joining SiriusDecisions, Jesse was a senior vice president at Avalere Health, a healthcare-focused advisory and consulting firm specializing in using data to drive better health performance. At Avalere, he led the planning and launch of the Business Intelligence product division, managing a team of sales, product management, account management, operations and member services staff. Before Avalere, he served as a senior director at the Advisory Board Company, working with providers and universities to help them achieve better outcomes and improve organizational performance.
Jesse has also held senior roles at Booz Allen Hamilton and CEB. He received a JD from Benjamin N. Cardozo School of Law and a BA in History from Yeshiva University.
---