When U.S.-based Pinstripe acquired UK-based Ochre House in 2013, the organization got more than a global footprint. It gained the opportunity to create a brand new identity: Cielo.
Cielo's EVP & Chief Marketing Officer Kristen Wright and Director of Global Marketing Bethany Perkins will join BMA Milwaukee to share their war room stories and reflections on emerging from a rebranding and the globalization of their team as a stronger and more strategically aligned function and share what they are preparing to tackle next.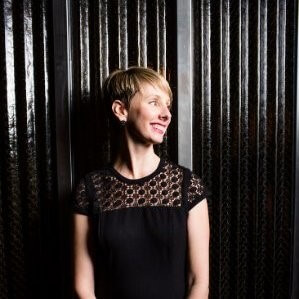 Kristen Wright
EVP and CMO
Cielo
As EVP and CMO, Kristen Wright is responsible for driving Cielo's brand and continuing to build its reputation as a global authority on talent acquisition, talent management and human resources. Wright directly supports the lead generation efforts of the sales team and oversees all advertising, branding, marketing, public relations and social media initiatives. With more than 15 years of industry experience as a brand educator and evangelist with exceptional foundation in market penetration, Wright's background complements Cielo's strong leadership, entrepreneurial spirit and exceptional capabilities. In 2014, she led Cielo's global rebranding, which resulted in BMA recognizing Wright as the 2015 B2B Individual Marketer of the year and her team as 2015 B2B Corporate Marketing Team of the year.
---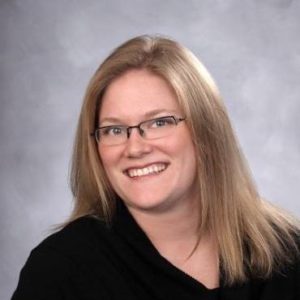 Bethany Perkins
Director of Global Marketing
Cielo
Bethany Perkins, Cielo's director of global marketing, is responsible for the company's demand generation and brand-building initiatives, elevating Cielo's international reputation as the Recruitment Process Outsourcing (RPO) industry leader and helping the firm grow faster than the market. Perkins leads Cielo's public relations and content marketing efforts, connecting buyers with educational resources via marketing automation, social media, digital, event and other channels to increase engagement and conversions. She also oversees the company's Americas region inside sales team, which is charged with the generation and qualification of early pipeline sales opportunities.
---