On-site search can be an extremely powerful tool to help connect your users to the products on your site quickly and efficiently. But the data that you gather from its usage can be even more valuable. Join us for this workshop on Nov. 19, hosted by Justin Kerley of Top Floor Technologies, to learn how to take the information that your users are willingly giving you and turn that into additional business.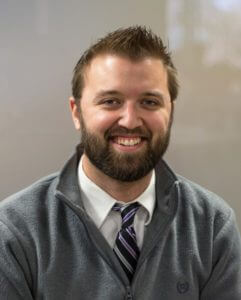 Justin Kerley
SEO Manager
Top Floor Technologies
Since 2012, Justin Kerley has been SEO Manager at Top Floor, working with search engine optimization (SEO). Kerley works with clientele primarily in the B2B sector and mainly in manufacturing and industrial industries. He is certified in both Google Analytics and Google AdWords.
---