Many B2B companies build reputations on in-person connections, whether that's part of what they actually sell, or the customer service they provide. So in a world where direct mail, and maybe even faxes are still used, does an online community make sense?
In the Dec. 13 morning workshop, Becky Benishek, Social Media & Community Manager for the Crisis Prevention Institute, will show you how it can. From "Let's try it!" to "This is actually working," Becky will share how CPI's online instructor community, built on the Yammer platform, serves as a valuable tool for its customers. She'll share engagement strategies and behind the scenes analytics. Special guest Julie Porter brings additional insight into how an online chapter group helped build an offline presence – and vice versa!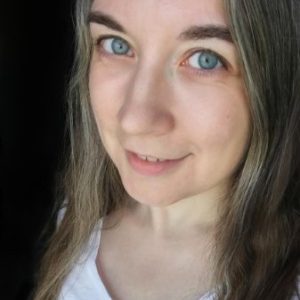 Becky Benishek
Becky Benishek is the Crisis Prevention Institute's (CPI) Social Media & Community Manager for all internal and external social platforms. In her role, she guides and connects CPI's employees as well as its global customers, partners and advocates with all the awesome that CPI has to offer.
Becky drives engagement on CPI's Yammer employee network and two customer networks that offer professional development, strategies and best practices to people supporting individuals with special needs, no matter where they are in the world. She is also a Microsoft MVP and a frequent contributor to Microsoft's Office 365 Yammer network, sharing her challenges and successes to help others get through theirs. Connect with Becky at @bbenishek.
---