You are probably familiar with Marketo, Pardot, Hubspot and/or any other number of marketing automation systems on the market. You may also be familiar with the WordPress business model of free and open-source software (wordpress.org) to support a turnkey software as a service solution (wordpress.com).
But what happens when these two meet? Open source marketing automation is here and it stands to create a new set of opportunities for you as a B2B marketer, while disrupting a whole industry in the process.
Join us to learn the pros and cons of moving from a provider like Marketo or Pardot to a self-managed, free and open-source solution. Discover if open source is a fit for your organization and what "free" really means when it comes to free and open source. Finally, learn how Hatco has taken advantage of this opportunity to work around budget constraints, IT constraints, and unique business needs to enable personalized marketing at scale.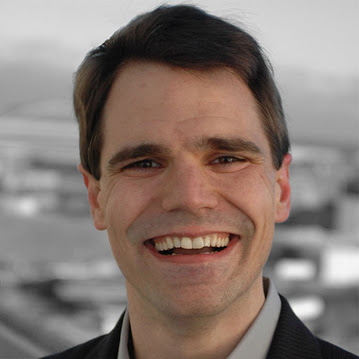 Steve Robinson
Steve Robinson is a speaker and teacher, as well as the Founder and CEO of Brilliant Metrics, a digital-first agency where clients look to him and his team to level up their marketing capabilities, knowledge and technology.
---