Your customer experience will rarely exceed that of your employees. So, how do you align the Employee Value Proposition (EVP) to your Customer Value Proposition (CVP) to optimize business results?
At the June 21 interactive morning workshop, you'll learn skills from Amy Stern of BI WORLDWIDE that you can take back to the office, including:
What is an EVP and does your company have one?
How do you develop an EVP?
How do you activate an EVP throughout the employee lifecycle, starting with decision day, first day, on-boarding, employee referrals, employee engagement and retention?
How do you connect your EVP to your CVP to optimize acquisition, development, loyalty and retention of your customers?
The presentation and activities will be most thought provoking for those involved with their organization's Branding, Employee Value Proposition, Employee Engagement, Employee/Internal Communications, Talent Acquisition, Training and Onboarding, and Customer Experience.
Amy will also show data on how a strong EVP can influence employee retention and performance, especially as it relates to the hiring, onboarding and training process.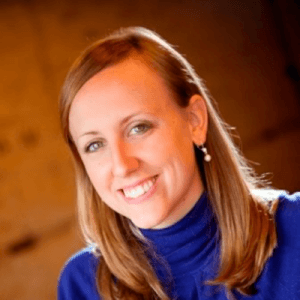 Amy Stern
Director of Employee Engagement Research
BI WORLDWIDE
Amy Stern is the director of employee engagement research at BI WORLDWIDE, the leading Behavioral Change and Engagement company. Her research has resulted in peer-reviewed publication, invited lectures, research awards and faculty positions at two universities. Amy brings a master's degree in experimental psychology, focusing on unconscious motivators of human behavior.
---