This Feb. 11 BMA keynote event is for the marketing executive who is leading the marketing transformation from being a cost center to a revenue center. If you are a change agent and an innovator working to help your company gain competitive advantage, this event is for you!
Although marketing accountability is not new, the level of pressure for financial accountability and the types of fiscal responsibilities have drastically changed in the past few years. Driven by the intense proliferation of digital technologies and the resulting change in prospect and client engagement behavior, the marketing scorecard is now comprised of metrics such as improvements in profit, revenue, client engagement, client acquisition, client retention and ROI. Yet, fewer than 40% of marketing groups report financial metrics (CMO Survey, 2015). In the current rapidly changing environment, marketers are struggling with how to lead change.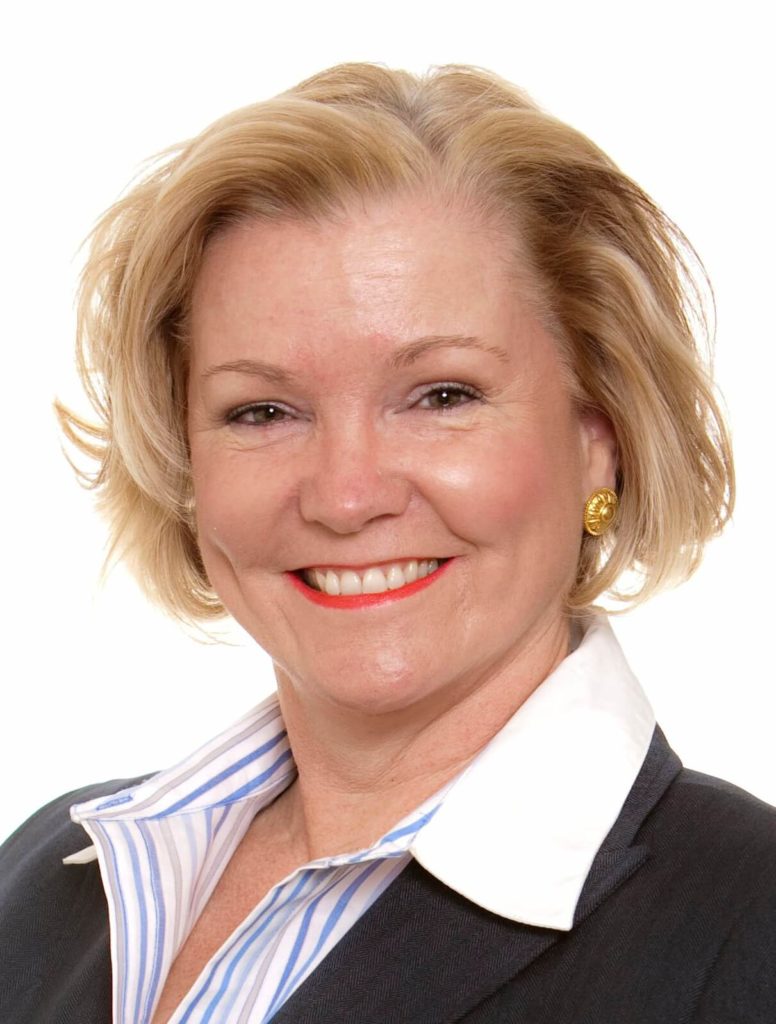 Debbie Qaqish
Principal Partner and Chief Strategy Officer
The Pedowitz Group
Debbie Qaqish is principal partner and chief strategy officer for The Pedowitz Group. A nationally recognized thought leader, she has more than 30 years of sales and marketing experience and is a leader in helping organizations connect marketing to revenue. Qaqish is a pioneer in marketing automation — first as a beneficiary of the technology (she bought Eloqua in 2004) and now as an advocate and expert. She was named one of the Most Influential People in Sales Lead Management for the last four years, as well as one of the Top 20 Women to Watch. She coined the term "Revenue Marketer" in 2010. Qaqish is working on her Ph.D. Her first book, Rise of the Revenue Marketer®: An Executive Playbook, was a gold medal winner in the 2013 Top Sales World Awards contest.  In 2014, the editorial staff at FierceCMO Magazine named Debbie one of the Top 10 Women CMOs to Watch.
---