Accessing and using all the data available to a business can be a challenge. Simply put, it's overwhelming. It's also a challenge that causes marketing and channel partners to struggle to deliver accountable, real value and innovative growth strategies to its clients. During the Oct. 13 keynote event, Bob Slaker of IBM and Gina Miller of CBD Marketing will share how they have turned data marketing from a cost center into a revenue-producing asset.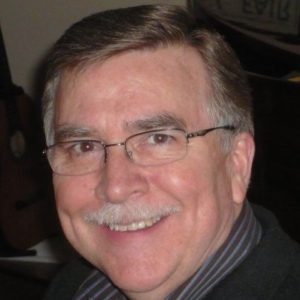 Bob Slaker
Worldwide Program Director & Manager of Predictive Analytics
IBM
Bob Slaker is the Worldwide Program Director & Manager of Predictive Analytics at IBM. Bob joined IBM in 2009 as part of its acquisition of SPSS where he led the initiative to implement an analytics-driven integrated global marketing automation/CRM platform. Prior to joining SPSS in 2001 Slaker operated as an independent marketing consultant as well as partnering in both a financial services marketing firm and an international marketing company serving clients in Eastern Europe.
---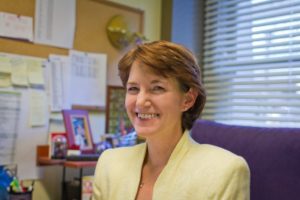 Gina Miller
VP and Director of Marketing Intelligence
CBD Marketing
Gina Miller is VP and Director of Marketing Intelligence at CBD Marketing in Chicago. She has 25 years of marketing and management experience working in both large and mid-sized agencies. For the last 16 years, at CBD, she has addressed the growth challenges facing clients like Eddie Bauer, AlphaGraphics, DeVry Inc., Firestone Building Products, James Hardie Building Products, and more. As a direct marketing expert, Gina specializes in using data-driven insights to break down barriers to sales – across media channels.
---