Have you wanted deeper insight into what's happening on your website than the basic reporting from Google Analytics? Don't want to bug your IT folks with another marketing request? Join us for this workshop on October 28th hosted by Allie Kelly and Alex Morask of Zeon Solutions to learn about Google Tag Manager and how it can provide an answer to these questions.
We will explore the use of tags to track events on your website. Tags are tiny bits of code that let you measure traffic and visitor behavior, understand the impact of online advertising and social channels, use remarketing and audience targeting, test and improve your website and more. Google Tag Manager is free and makes it easy for marketers to add and update those tags without getting the IT department involved.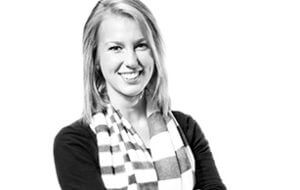 Allie Kelly
PPC Team Lead
Zeon Solutions
In her role as PPC Team Lead, Allie manages a paid search marketing team, programs and projects including creating strategies and implementing paid advertising, organic, local and content initiatives as well as the team that works on the accounts. Search programs she is currently managing and growing include ASQ, Johnson Controls, Wheaton Franciscan Healthcare and Monthly Clubs. Outside of her work at Zeon, Allie spends time learning and growing in the industry by acting as a contributing author to BizTimes as well as speaker for organizations and at events such as SMX, BMA and WordCamp.
---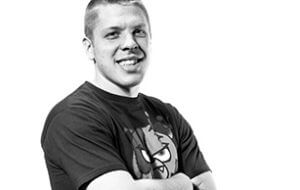 Alex Morask
SEO
Zeon Solutions
In his role on the SEO team at Zeon, Alex works on Analytics and Tag Management for clients. Search programs he is currently managing and growing include Johnson Controls, Wheaton Franciscan Healthcare, The American Society for Quality (ASQ) and Monthly Clubs. Alex is a highly motivated, data-driven inbound marketing strategist with an understanding of the intersection between search, social and content. In addition, Alex also has a strong grip deriving actionable marketing insights from social, content and web-based metrics.
---