It's time you stop looking at the number of leads and start focusing on the quality. Account Based Marketing (ABM) unifies sales and marketing strategies, connects value to your accounts, and helps you put your marketing efforts where they will have the greatest impact.
In this October 19 morning workshop, experts from STIR, an advertising and integrated marketing agency, will share how ABM is transforming B2B companies of all sizes — and how it can work for your company. Kevin Ciesielski, Digital Marketing Director, and Benjamin Pipkin, Account Based Marketing Specialist, will walk you through the process of implementing ABM, including:
Forming the right team to build an ABM program
Discuss the different levels of ABM and how to decide which is right for your organization
Review case studies of companies that have successfully implemented ABM
The importance of marketing and sales working together, and what happens when they do
Dealing with your data and how to measure success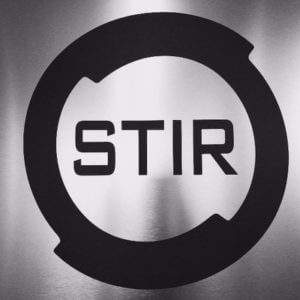 Kevin Ciesielski
Vice President, Digital Marketing Director
STIR Advertising & Integrated Messaging
Kevin's diverse work experience ranges from Global Fortune 100 manufacturers to non-profit educational publishers. He leads his team to creatively plan for every situation, from the big picture to the technical implementation, while exploring the next revolutions on the horizon.
---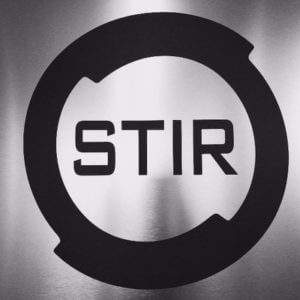 Benjamin Pipkin
Account Based Marketing Specialist
STIR Advertising & Integrated Messaging
Benjamin is an account based marketing evangelist with over 20 years of experience in digital marketing. An early adopter of personalized data-driven marketing, Benjamin has worked with Brady Corp, Briggs & Stratton, Miller, The Better Kids Institute and Kinex Medical, among others.
---