Your marketing organization (or your client's program) success depends on the quality of your team.
Whether you are sourcing free-lance or full-time talent, or developing a broad-based or specialized organization, the search for quality resources never ends. Our People series will explore key trends in professional development and important skillsets that you and your team need to develop to maintain an edge.
Highlights of prior People Series events are listed below.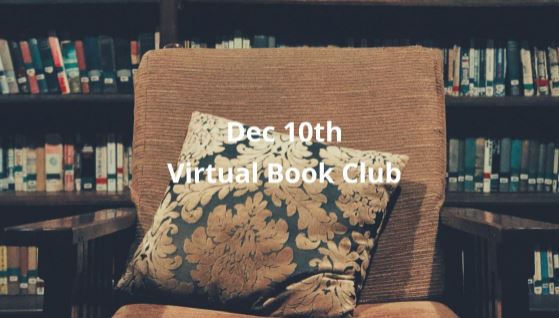 Keynote
Thursday, December 10, 2020
Learn More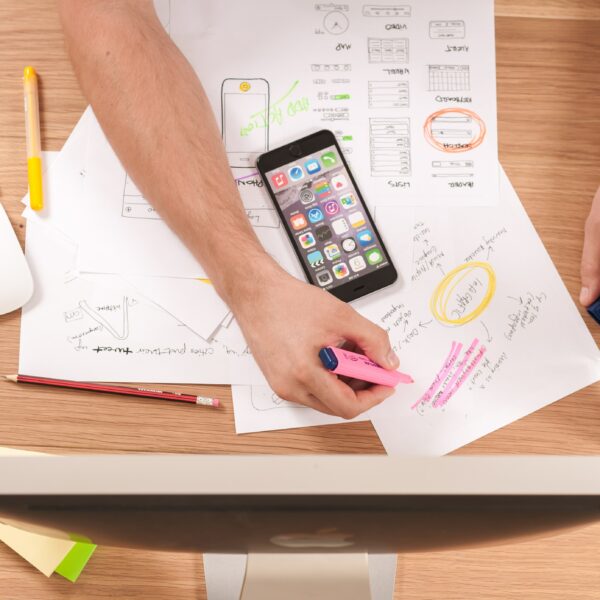 Theme
Thursday, February 16, 2023
Learn More