Are you ready for some 'straight talk' on an issue that will impact every marketer in their lifetime? Then join us on Thursday Dec. 12th as we host an interactive panel discussion on the topic of Ageism in Marketing.
The majority of the ageism topic has focused on the experienced spectrum. In an industry survey 2 years ago a majority of advertising, marketing, and related communication employees were under the age of 45. In fact, the median was around 39, roughly the same as a decade ago(Source AdAge Nov 2018). So where did everyone go ?
Beyond the concern of aging out of marketing, these issues also impact each part of the journey. Are people still considered 'too young to have credibility', and when does someone enter their marketing "mid-career'?
Are these issues more prevalent in Agencies or Corporate ? What is the impact of digital technologies in creating an age divide?
We'll discuss it all ! Special thanks to this panel of regional marketers that will share their story, guided by our fearless moderator: Martha Carrigan – Founder/CEO of Big Shoes Network:
Marvin Mason – Crisis Prevention Institute
Pat McGovern – Ascedia
Erin Neuhengen – Bader Rutter
Heather Vaughn – CI Design
And finally, don't miss this opportunity to check out lunch at the "Marketer's Hotel" – aka the all new arts/creative-focused Saint Kate Hotel.
In addition to a fabulous catered lunch in the 'Deep Image' private room, attendees for this special lunch event will be treated to a private art tour by the Saint Kate staff (Optional, starting immediately after the event)
Schedule
11:30 am – 12 pm: Arrivals, Networking and Lunch (vegetarian and non-vegetarian options available at catered food stations)
12 pm – 1 pm: Moderated Panel and Discussion
Bonus from 1 – 1:30 pm: Optional Private Art Tour for ANA MKE Attendees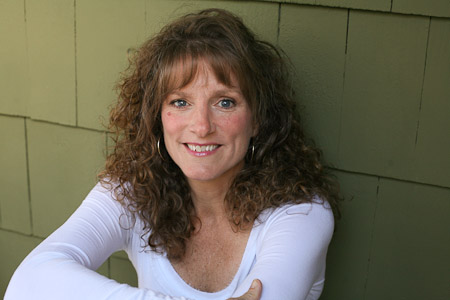 Moderator: Martha Carrigan


Martha is the CEO of Big Shoes Network, Inc. (BSN): a niche job board and resource site connecting 4000+ Midwest companies with great creative talent. She leads the marketing, PR and business development there, provides consulting expertise on personal branding and is an often-requested presenter at colleges and professional groups on creative, employment and career-related topics.
---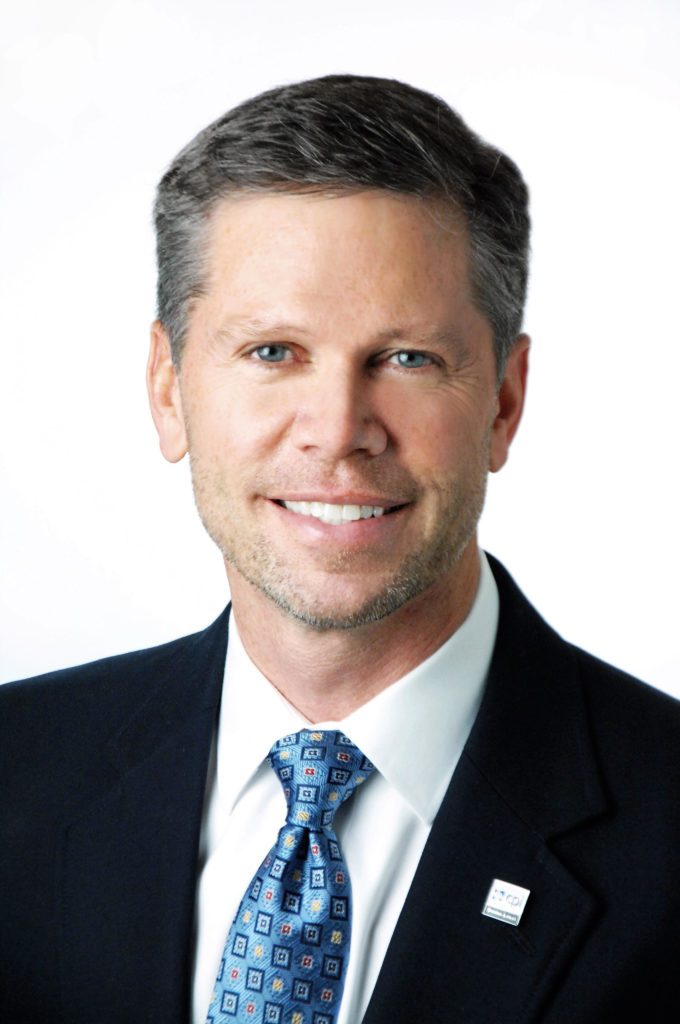 Panelist: Marvin Mason
Marvin is the Chief Customer Officer at Crisis Prevention Institute.
He is responsible for capturing the voice of the customer and channeling it through all program/product development initiatives, as well as lead North American training delivery, logistics, and customer service and support operations.
---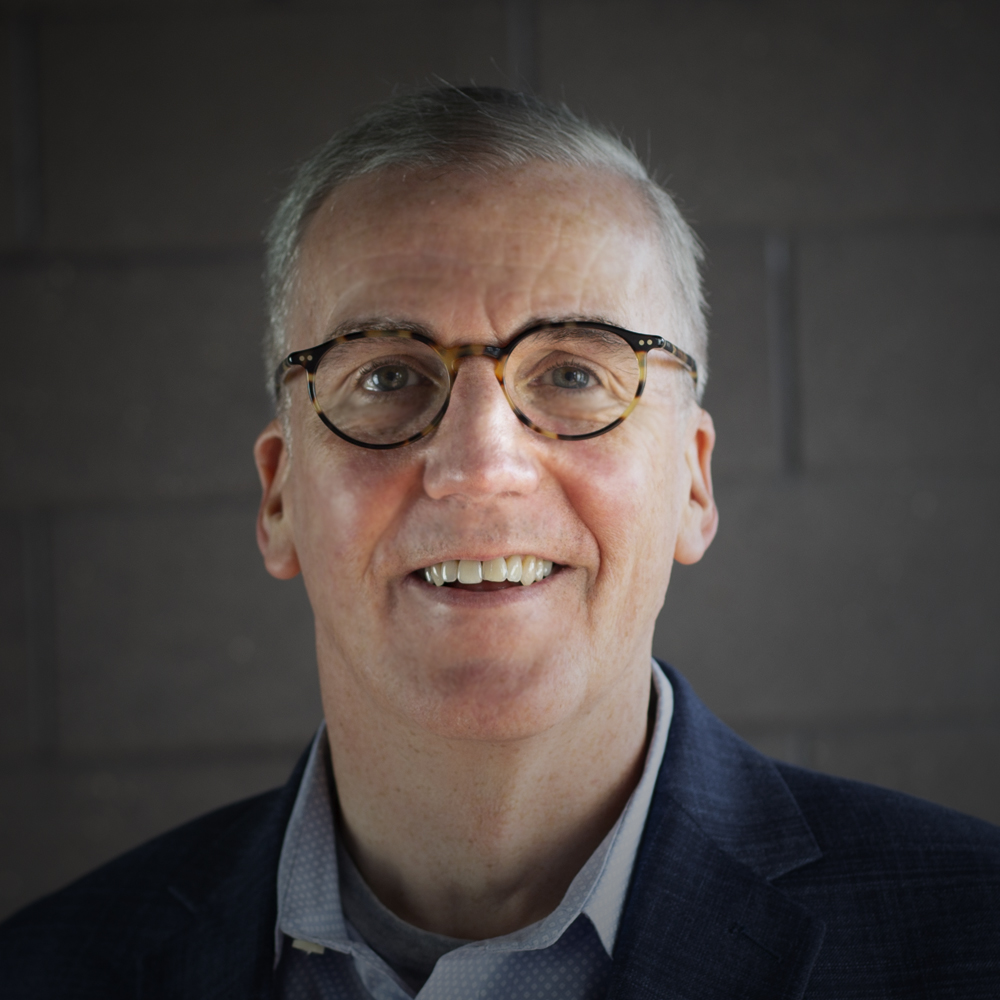 Panelist: Pat McGovern
Pat is a 25-year advertising veteran with both client and agency experience. Before coming to Ascedia, he spent 15 years as a VP in Account Services at BVK, where he helped establish BVK as a leader in the higher education vertical.  He is the current president of the American Marketing Association Milwaukee Chapter.  He and his wife live in Whitefish Bay.  They have two daughters Abby and Emma and a goofball of a dog named General Grant.
---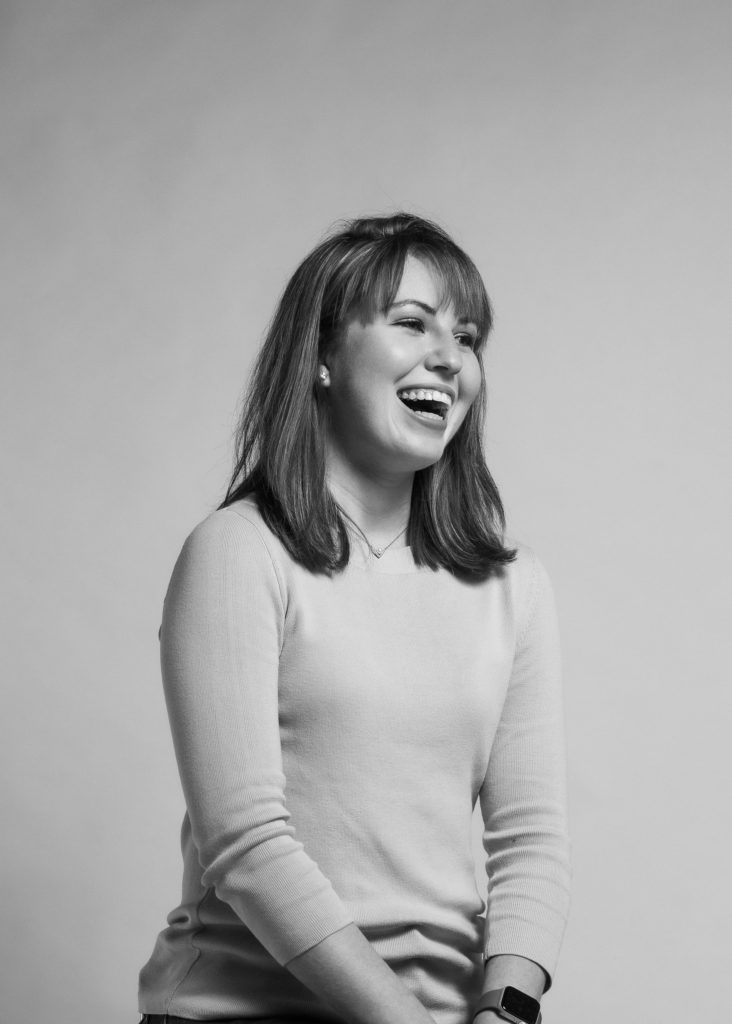 Panelist: Erin Neuhengen
Erin is a Market Research Coordinator at Bader Rutter where she turns complex information into simple insights. In her previous role with the agency, she developed public relations, social media and content marketing programs. Erin graduated from Marquette University in 2018 with an Honors BA in Corporate Communication and Digital Media.
---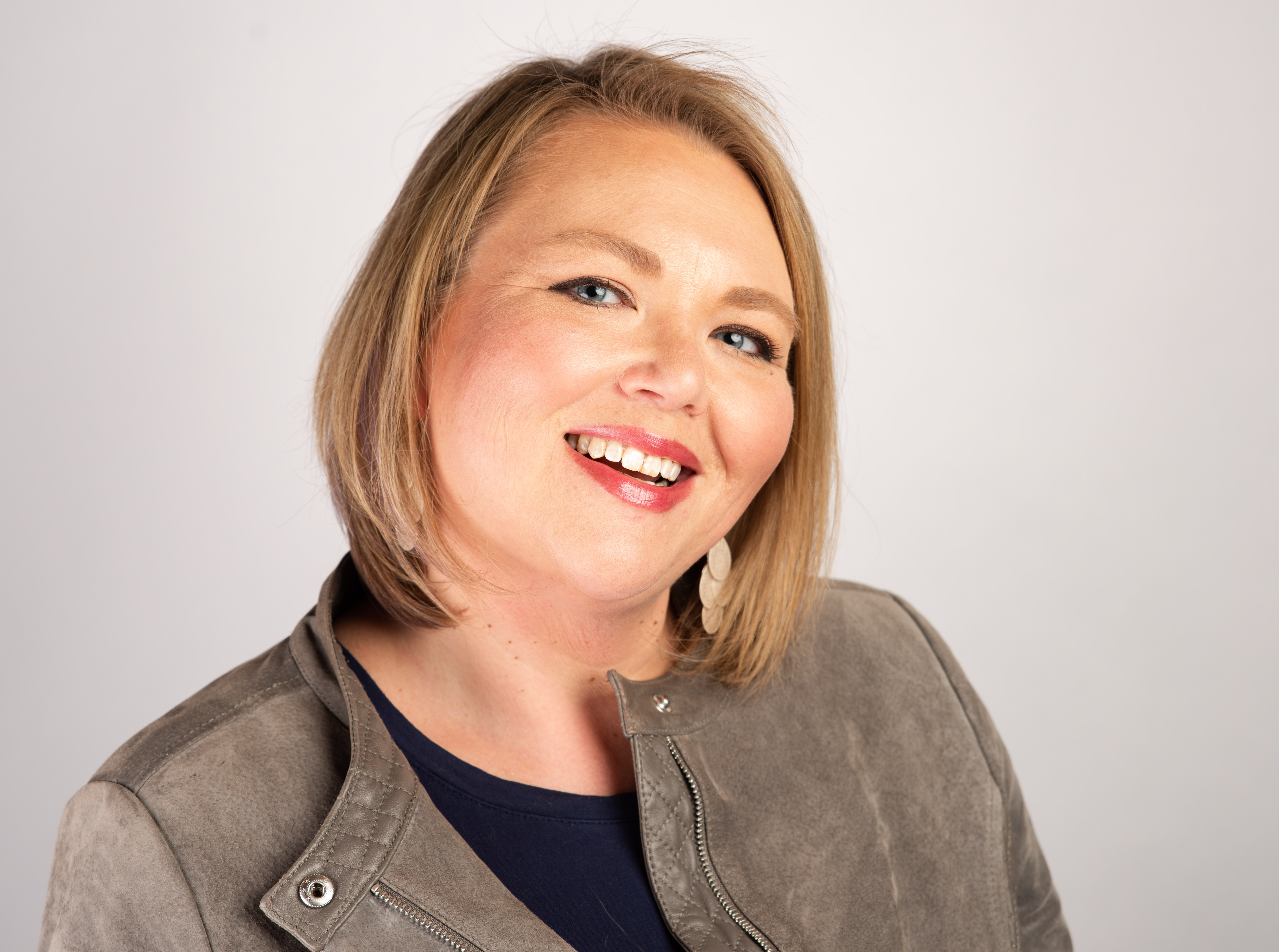 Panelist: Heather Vaughn
Heather has split her marketing career with equal time on both the agency and client sides. With a blend of account, project management, and content strategy skills, she loves working with teams to connect the dots and craft marketing solutions that work.
---