Consumers want to engage with brands that have a purpose. That goes for your B2B customers, too.
Creating a purpose-drive brand not only drives your organization's marketing purpose, it inspires your business, channel and customers to engage with you. Join Adam Fridman and Jodi Marose to learn how to make an impact with your brand's purpose.
During this session, Adam will share insights from more than 500 interviews he's conducted with purpose-driven organizations and top cultures in B2B. Jodi will share practical application of how she helped deliver a purpose-driven brand within a large capital goods company. You will walk away with:
How to determine where your organization is on the brand journey
Keys to success for building a brand
Creating an authentic, unwavering purpose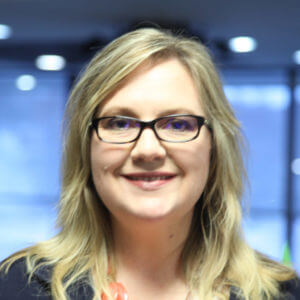 Jodi Marose
Marketing Communications Manager
CASE Construction Equipment
Jodi applies the experience and expertise she's gained in diverse industries and organizational environments to her current role, overseeing all marketing communications efforts for the Racine-based CASE Construction Equipment brand in North America. With more than 15 years of professional experience, Jodi was 'brought up' through marketing via PR and, as a result, understands the importance of brand integrity and the value – both internal and external – of delivering a meaningful, purpose-driven brand experience. Her role at CASE provides the exciting opportunity to develop and execute an integrated marketing strategy with purpose woven into every key component.
---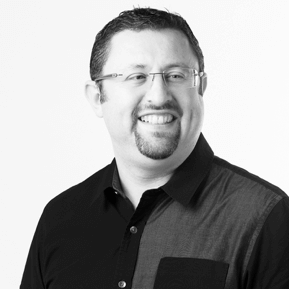 Adam Fridman
Founder
Mabbly
Adam is a seasoned entrepreneur, startup veteran, and founder of Mabbly, a Chicago-based digital marketing agency that is "Inspired by Why, Driven by Data." As the co-author of Science of Story and creator of ProHabits, he has inspired countless organizations and individuals to make a conscious choice to pursue purpose.
---