Come join us for coffee and breakfast while James charts out The Digital Landscape in real time. His presentation will include how all components such as SEO, PPC, Social, E-mail and web marketing tie together to increase companies brand awareness and lead generation efforts.
In addition, James will highlight examples of how Marketing Automation platforms can enhance those efforts as well as a high level comparison of platforms. The session will include a worksheet for people to outline how such efforts can benefit the companies they work for.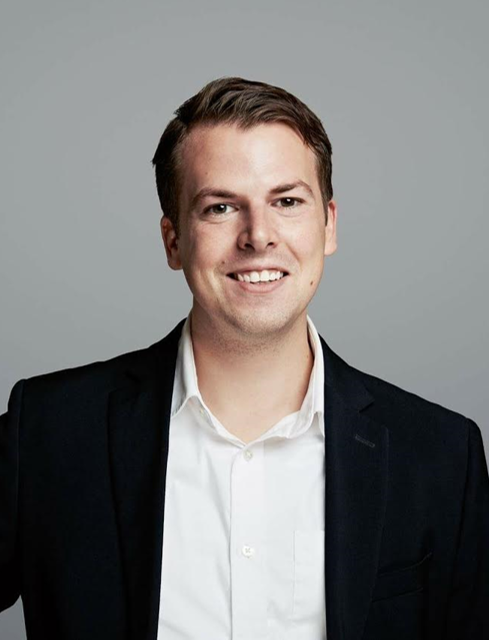 James Pellizzi
CEO
James Pellizzi & Co.
James is a marketing consultant with numerous years of experience in digital marketing transformation, strategy, inbound and outbound marketing, eCommerce, social media, marketing automation, customer relationship management systems, brand strategies, events and direct marketing. He spent time at Accenture in their emerging technologies division as well as lead digital practice's at two advertising agencies. Now he runs his own business focused on helping companies increase their brand awareness & lead gen activities by aligning the right people, processes and technologies.
---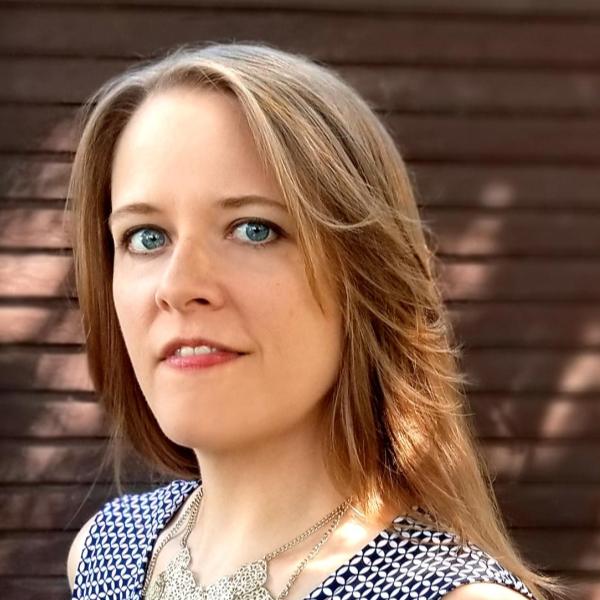 Katie Robleski
Creative Director
As The Crow Designs
With two decades of design and marketing under her belt, consider Katie your brand therapist. If you struggle to attract an audience who adores you, Katie can help you uncover the irresistible brand story your people must hear before they say yes to your business, love you forever, and tell all their friends. Through conversations, copywriting, and design, Katie gives you tools to captivate your people with a brand experience that really matters to them.
---