A strong brand is key to the success of every business today. It makes your offering more memorable to buyers and customers, provides a reference point for what you do and helps you shine among competitors. But a brand is more than just your logo or tagline. It is the essence of who you are and what you stand for. If built on and evolved over time, a brand gives your stakeholders something meaningful to belong to and evangelize.
Join experts from Widen for to learn:
The steps Widen has gone through in the past 10 years to identify, articulate, and communicate their brand
The importance of defining a brand archetype to rally around as a compass for all business, organizational, and communications decisions
The tools and practices you need to share your brand consistently, both internally and externally
The outcomes of building a strong brand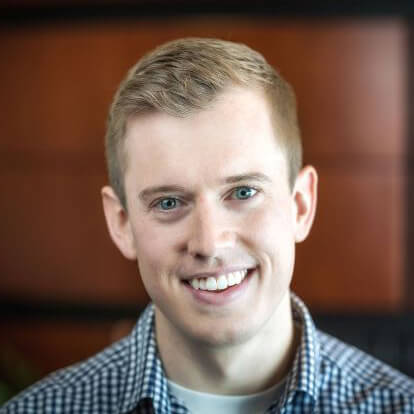 Nate Holmes
Content Marketing Manager
Widen
Nate Holmes is the content marketing manager at Widen. He started as a copywriter working on the small, startup-like Smartimage team. There, he gained an appreciation for the agile development process and UX research. Applying those lessons in process and empathy has helped Nate develop and execute exceptional content strategies for Widen.
---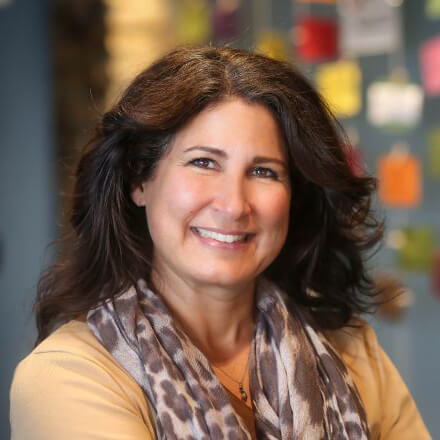 Nina Brakel-Schutt
Brand Strategist
Widen
Nina is the Brand Strategist at Widen where she helps align the vision of marketing and sales, manage the Widen brand, and promote thought leadership. She has a background in design and, before coming to Widen, spent over 20 years on the agency side in Chicago helping companies like Quaker Oats, GE, Lund International, and Rush University to strengthen and communicate their brands.
---