The web is international. It's the easiest and most effective medium to grow international revenue. But do you have a global online roadmap to drive this revenue? A roadmap helps you understand your web presence in all its forms across domestic and international markets working with your existing suppliers, such as web designers and translation companies, as well as the your own internal team.
In this October 12 keynote program, Doug Lawrence, global sales and technology consultant, will explain how you can:
Create a world-class international online presence
Use the "Decide | Describe | Deliver" methodology to create a compelling message for new international customers
Deliver key messages across languages to grow sales
Generate more leads with international Search Engine Optimization and Social Media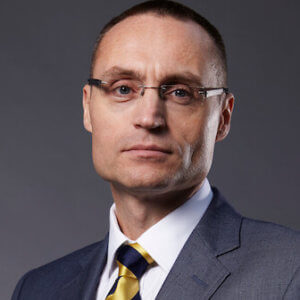 Doug Lawrence

With over 2 decades of direct international sales experience in services and technologies Doug Lawrence helps organizations grow internationally. He has trained sales teams from across the globe to excel internationally and helped organizations large and small to create a world-class global web presence.
His focuses are:
International sales training and management consulting
Localization, multilingual CMS, and global web implementation
Multilingual Search Engine Optimization
Professional translation process and software consulting
Selling Translations® training and consulting for translation service providers
---