Make your brand resonate with one thing: a promise. It's the way to break through the complex B2B marketing and sales process — and is an essential way to grow your business. But it's not just about creating one. You must deliver on your brand's promise. Evidence of its success can be seen in many ways, from sales data and brand awareness figures, to volume of positive word of mouth and even employee turnover.
Join BMA Milwaukee and the Dieringer Research Group for the February 15 morning workshop. Nicola Riggleman and Jill Carnick will discuss the role a brand promise plays to foster, grow and strengthen relationships with B2B customers. You'll walk away with:
How to engage stakeholders to create a brand promise
Tips to ensure you are delivering on the brand promise
Key performance indicators for brand promise success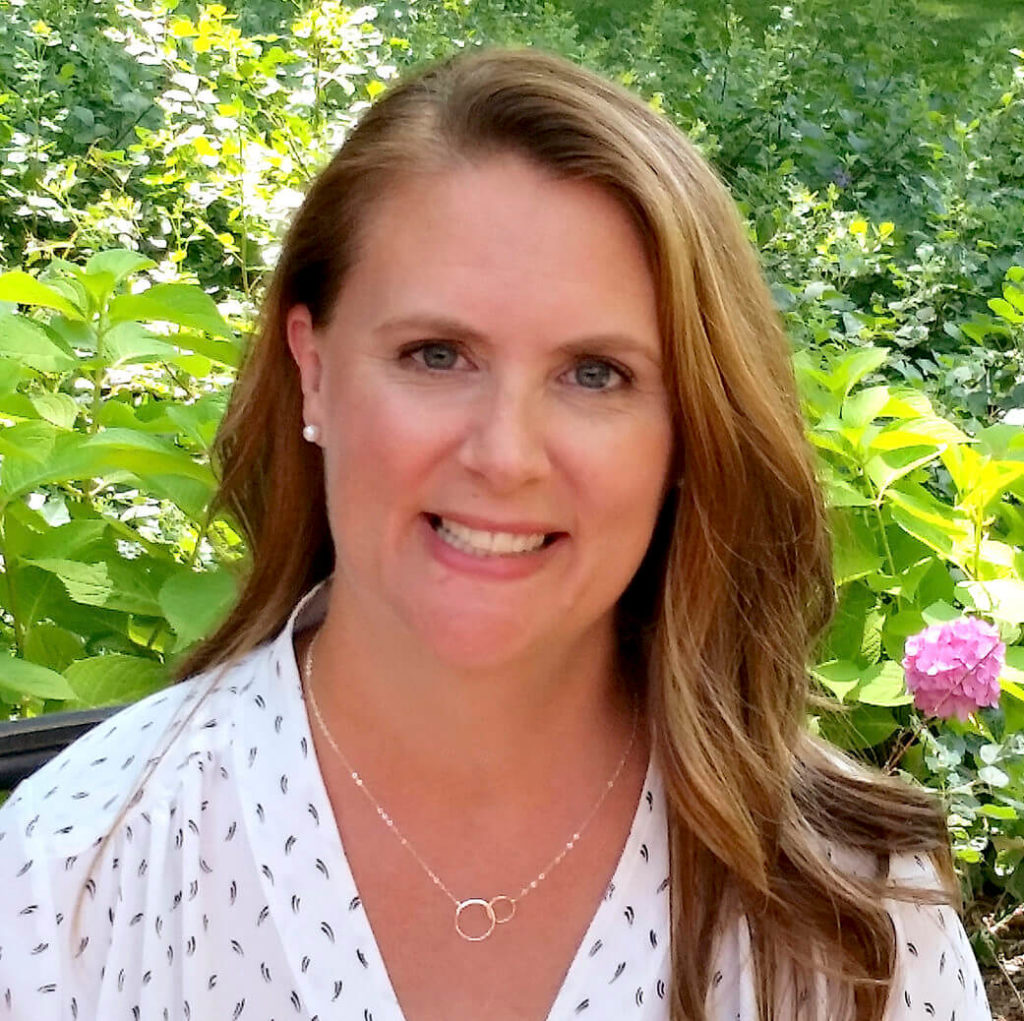 Nicola Riggleman
Senior Director of Business Development
The Dieringer Research Group
As Senior Director of Business Development, Nikki is responsible for fostering new business opportunities, growing current business, managing existing accounts, and mentoring the Account team at The DRG. Nikki's clients look to her to translate their business needs into effective research design and identify opportunities to help their organizations grow. She has extensive experience in the healthcare, insurance, government, transportation and utilities industries, and her research studies have covered a wide range of topics, including customer experience, awareness and perceptions, and new product development.  Nikki has over 20 years of research experience and has been a valued part of The DRG since 1999.
---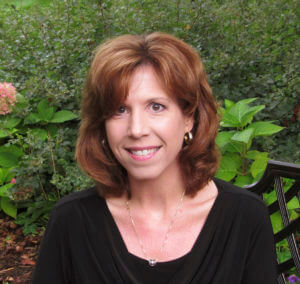 Jill Carnick
Account Director
The Dieringer Research Group
Jill is an accomplished senior researcher with a high level of Brand and Customer Experience (CX) research knowledge across multiple industries including healthcare, insurance, professional staffing and financial services. With more than 20 years of experience, she has a proven track record of successfully building client partnerships. She is continually motivated to provide research insights that enable better business decision-making. Her ability to bring best practices and innovative approaches to existing client programs has helped her maintain successful, long-standing relationships. Jill takes pride in her commitment to insightful research, considerable industry knowledge and longstanding client relationships.
---