Join us and the WI Marketo User Group as we co-host a morning workshop to discuss a key decision most marketing organizations are faced with: whether to insource or outsource the management of marketing automation platforms.
A panel of current practitioners from both the client side as well as agency/consulting will share their experiences. You'll have a chance to meet fellow like-minded marketers in the Milwaukee / WI Region that are currently leveraging industry standard marketing automation, or about to start down their implementation journey.
Thanks to Marketo for sponsoring bagels & coffee for this interactive workshop discussion.The panelists perspective will apply to this key decision, regardless of whether you're a specific user of Marketo or not!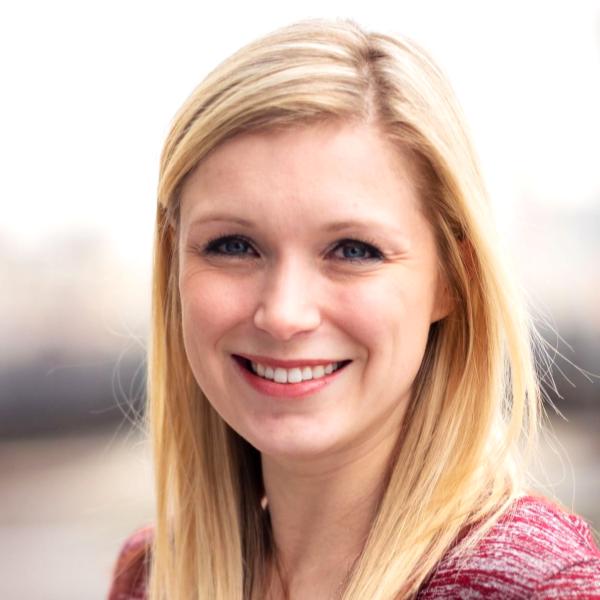 Kelly Trantow
Marketing Automation Team Lead
Bader Rutter
Kelly has been with Bader Rutter for more than five years, and in that time has worked on Zoetis, My Zoetis Rewards, Leaders' Edge, Corteva Agriscience, The Standard and InEight. As a team leader for marketing automation, Kelly has managed end-to-end omni-channel campaigns with certifications in Marketo, Salesforce Marketing Cloud, conversion optimization and email deliverability.
---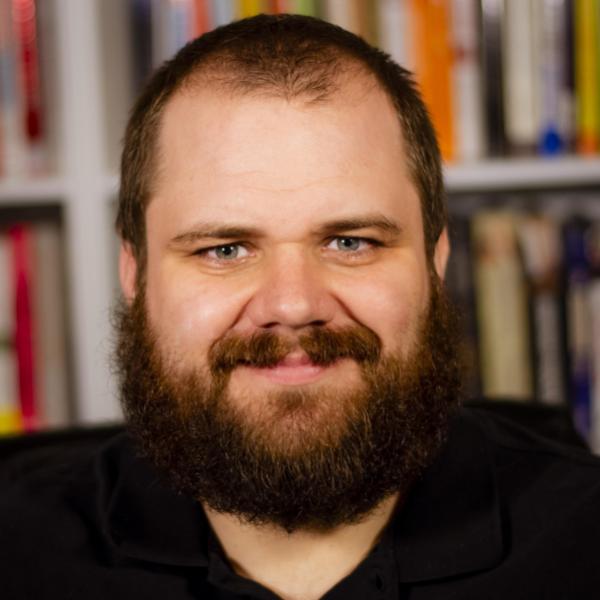 Jason Raisleger
Marketing Technology Strategist
Yesler
---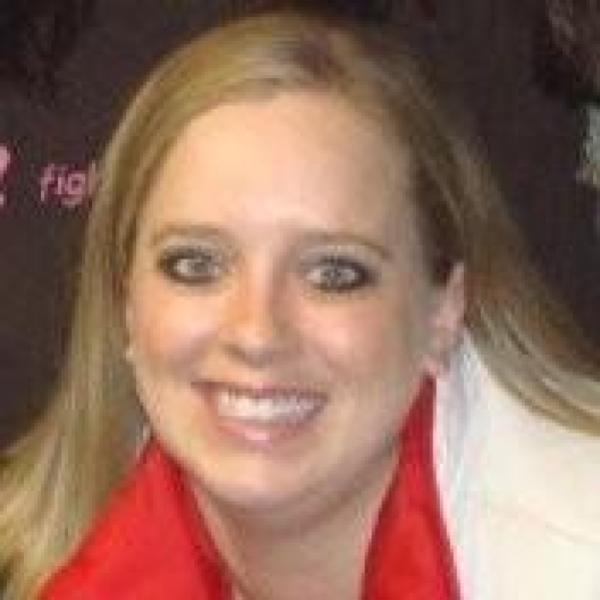 Chrissy Johnson
Senior Marketing Automation Specialist
Renaissance Learning
Chrissy Johnson is the Senior Marketing Automation Specialist at Renaissance, a global leader providing cloud-based assessment, reading, and math solutions to pre-K–12 schools and districts in over 90 countries worldwide. Chrissy focuses on fully integrating Renaissance's company-wide systems into its current automation platform (Marketo), optimizing email deliverability, leveraging data for end-to-end reporting, and planning digital campaign strategy.
---