Making SEO a Company-Wide Initiative
Nearly every department in a company makes decisions that can impact SEO. Often for the worse. Learn about common pitfalls and how they can negatively impact your business. Plus we'll dive into ways that SEO can be a part of the process for any role in a business without making your job excessively more complicated. You'll come away knowing how to do the little things that help avert disaster and understanding when to stop and ask.
Register now for this interactive Happy Hour presentation that will be held at one of the newest spots in town – Hangout MKE ! Registration Includes 1 Drink Ticket and Appetizers/Snacks will be Served.
Agenda:
Arrivals and check-in: 4:30-5 PM
Presentation and Q&A: 5 – 5:45 PM
Additional networking over happy hour: 5:45- 6:30 PM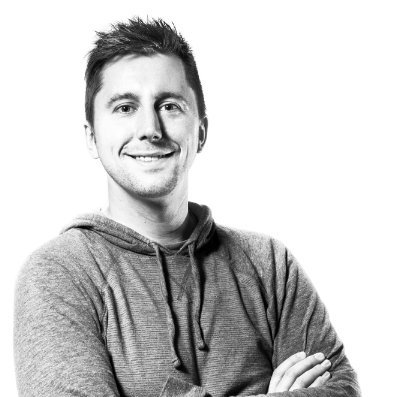 Jay Ratkowski
Jay started working in digital marketing in 2008 and has been building/growing websites since around 1996. The vast majority of his experience is in search (paid & organic), display and web analytics. He's dabbled in TV, radio, print and other primarily offline channels that people like to proclaim to be "dead", using that experience as a reference point for building online strategies. For the last 5 years, Jay's been the president at Transistor, a boutique digital agency focused on solving complex search marketing problems for companies in Milwaukee and beyond.
---