In this luncheon, hear from a distinguished panel of leading marketing leaders – representing academic, agency, client-side, and staffing perspectives – on talent development and retention. According to the Gartner's 2017 CMO Strategy Survey, many CMOs desire an operating model that relies less on outsourced talent and more on internal capabilities. At the same time, a more project-centric work style and strong customer focus increasingly drive today's marketing organization.
Within that context, staffing agencies and agency leaders need to also adapt to stay relevant and serve their clients better. All marketing leaders want to know: "How can I design and build a marketing team that achieves business goals and adapts to future needs?"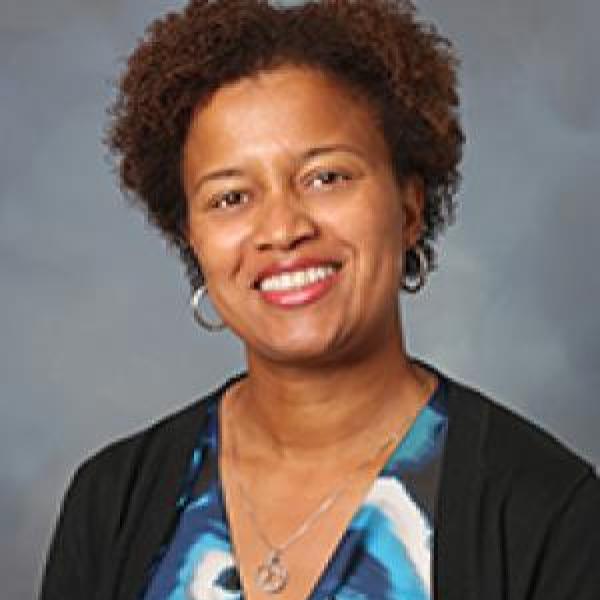 Professor Felicia Miller
Marketing Department Chair
Marquette University
Dr. Miller joined Marquette University in August 2006 after completing her PhD at the University of Cincinnati. Prior to entering graduate school, Dr. Miller worked for nearly a decade in the Brand Management organization at the Procter & Gamble Company (P&G). While at P&G, she worked in numerous positions in the over-the-counter medicine category including Brand Manager for the Pepto-Bismol and ThermaCare brands. She holds a BS in Economics (concentration in Marketing) from the University of Pennsylvania's Wharton School of Business.
Dr. Miller's teaching and research interests are largely informed by her career at P&G. She teaches a Strategic Brand Management course at the graduate and undergraduate level along with Consumer Behavior at the undergraduate level.  Her teaching philosophy centers on applied learning grounded in sound marketing, branding and relationship theory.
Dr. Miller's research interests include issues related to managing mature brands and brand-consumer relationships. Her current research projects include a partnership with Havas Media to identify the attributes and characteristics of well-known brands that make them more or less meaningful to current and potential consumers.  She is also completing a study of the dimensionality of the Attitude toward the Ad construct and the consequences of using single vs. multi-item measures. Dr. Miller's research has been published in leading journals such as the Journal of Consumer Psychology and Journal of Advertising Research. She has also co-authored chapters in the Handbook of Consumer Psychology and Consumer Brand Relationships: Theory and Practice.
Personally, Dr. Miller is the proud mother of Madison and Matthew. She is also an avid sports fan. One of her greatest sports experiences was attending the 1996 Olympics in her home town of Atlanta, GA. Most recently she saw her beloved Georgia Bulldogs win the 2017 SEC Championship at the Mercedes Benz Dome in Atlanta. Dr. Miller enjoys playing golf, cooking and community service. She has been an active member of Alpha Kappa Alpha Sorority, Incorporated for 29 years and serves on the Sorority's International Communications Committee.
---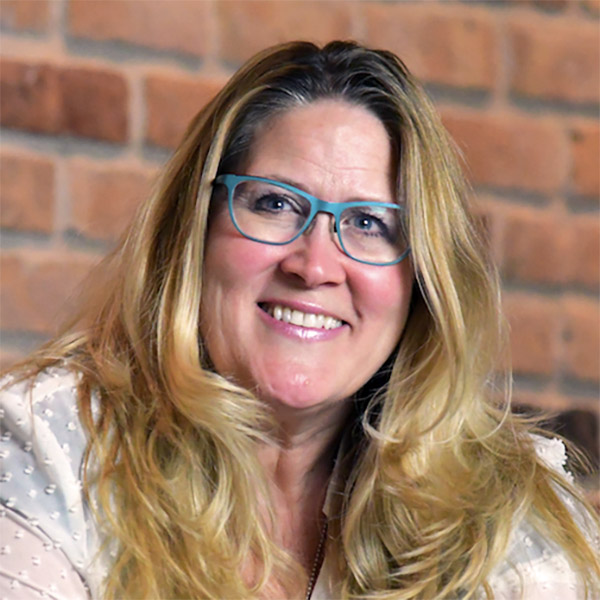 Erica Conway
Founder/Owner
C2 Staffing and Graphics Productivity Solutions
Erica Conway received her BA in Journalism and Spanish, with a minor in PR. She went on to earn her MA in organizational communications in 1994 and spent 6 years in higher education. In January 2004, she and her brother James purchased a staffing and training company for creatives, moved it to downtown Milwaukee, and C2 was born! Currently Erica manages all of the sales operations of C2 and oversees many of the day-to-day functions. She is the "face" of C2, meeting with clients and candidates, attending a variety of networking and industry functions, and supporting the creative industry as a whole in Milwaukee.
"Building relationships is the most important part of the business," she states, "both with our talent and our clients. Getting to know them both in depth is the key to making a great match!" With nearly 20 years experience in the industry, and having seen hundreds of resumes, her "Cake and Frosting" philosophy has assisted dozens of C2 talent in finding their perfect creative homes!
---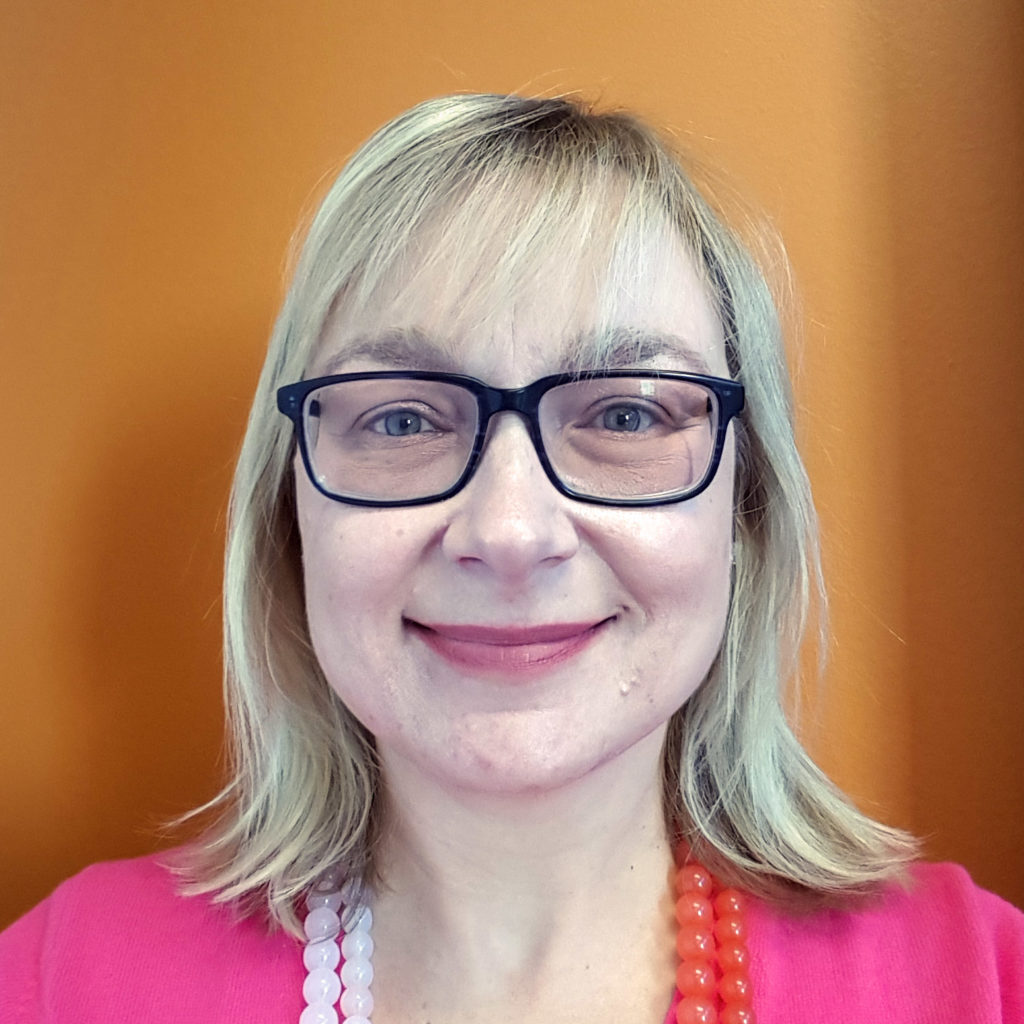 Ryann Greve
Director, Public Affairs & Marketing Operations
Advocate Aurora
A builder of brands and creator of customers, Ryann has nearly 20 years of marketing leadership experience, driving brand, marketing and digital strategy through integrated marketing communications plans for major U.S. and global B2C and B2B brands across the automotive, healthcare, fitness/recreation, agriculture and professional services industries. She has served in senior marketing roles at Advocate Aurora Healthcare, Harley-Davidson, CNH Industrial, and Brunswick, as well as on the agency side at Bader Rutter. Ryann loves to build and lead strong integrated marketing communications teams and bring their collective talents and expertise in collaborating with internal teams to achieve shared objectives.
As a volunteer, Ryann also is involved in the local autism community, advocating for education and career opportunities for the neurodiverse population in the greater Milwaukee area. A native of Greendale and resident of Franklin, Ryann is a proud alumnus of Northwestern University, having represented the Wildcats as a member of the women's volleyball team, and earning both a bachelor's degree in journalism from the Medill School and a MBA from the Kellogg School of Management,
---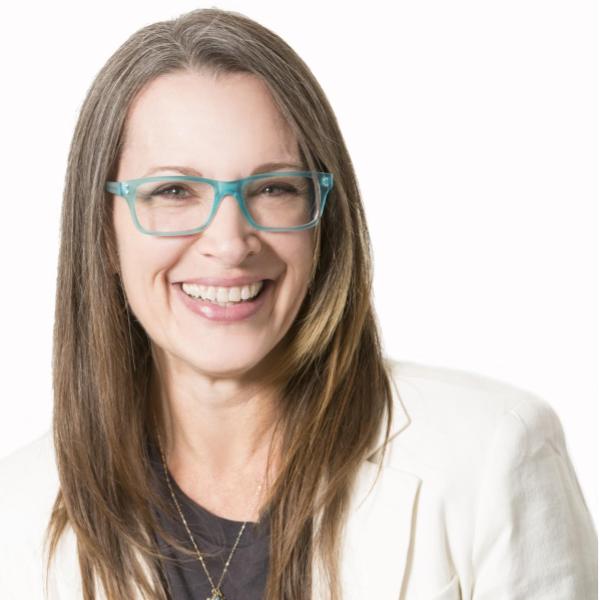 Moderated by Scottie Girouard
Corporate HR Director
Rogers Memorial
Scottie is an I/O psychologist and human resources executive with 20 years of experience in software technology and related industries. With expertise in building human resources infrastructure and providing human capital scalability during significant organic and acquisitive growth, Scottie has a wide range of experience managing all aspects of human capital; including ongoing business and employee needs assessments; recruiting and selection; employment branding; compensation and benefits; and performance and learning.
As Corporate HR Director, Scottie has responsibility for talent acquisition, retention, and engagement, as well as HR support and consultation services that support Rogers Memorial's overall strategic direction.
---