Big Shoes Network President and Co-Founder Martha Carrigan will present a unique perspective on marketing leadership based on years of recruiting, placement, and market knowledge. She will provide insights on "Marketing You, and Marketing Your Organization."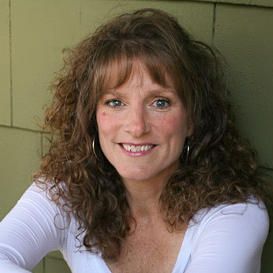 Martha Carrigan
President and Co-Founder
Big Shoes Network
Martha Carrigan is the CEO of Big Shoes Network (BSN). She is responsible for strategic marketing, business development and finance functions. She is a presenter at colleges, universities and professional groups on a variety of employment and career-related topics. An avid sports fan, Martha's inner cheerleader is channeled through coaching individuals in their career pursuits. The best part of her job: helping find and connect great talent with opportunities in Midwest companies.
Prior to BSN, Martha served in a variety of marketing capacities at ManpowerGroup. She developed, delivered and sold training curriculum and helped create/develop multimillion-dollar business partnerships in software and business services to local, national and international clients. (Full disclosure: She's also been a kindergarten teacher, college guidance advisor and lunchroom lady. She plans to write a blog about it titled "Under the hairnet.")
Martha serves on non-profit boards and as an advisory board member including: AIGA Wisconsin, Madison College, Marquette University Business Marketing program, USO Wisconsin and as an alumni ambassador for UW— Milwaukee.
---