Are you considering additions to your current Marketing Technology stack*? Trying to optimize the tools and technology you already have?
Join us on Thursday, June 18th as ANA MKE partners with WI's Marketo User Group for an interactive, virtual event on this critical topic for every marketing organization.
Local practitioners will share their lessons learned in managing fast-moving platform changes and keeping pace with increasingly complex campaigns.
During this virtual lunch-time event, you'll hear firsthand about how they manage trade-offs or advise on changes, and what is on their wish list. They'll also provide advice on navigating the technology selection process. Examples will include Marketo and non-Marketo tools, and the practical tips/tricks offered from these users will apply across any stack*.
Our panel of speakers includes:
Tucker Allen

Alan Bradford

Patrick Smith
When: Thursday June 18th, 12- 1 PM Central
Where: Zoom! Links will be provided to all registrants.
Tucker Allen - Marketing Operations Manager, Kerry - Taste and Nutrition
Tucker has been with Kerry for over 3 years. He is a Marketing Certified Expert and has been working in Marketo for roughly 2 years. He has implemented two marketing automation platforms at Kerry and works closely with his sales and marketing teams to optimize processes and build a better customer journey. Tucker is originally from Arkansas (Woo Pig Sooieee) and spends most of his free time with his best buddy Squeaker or outside BBQing.
---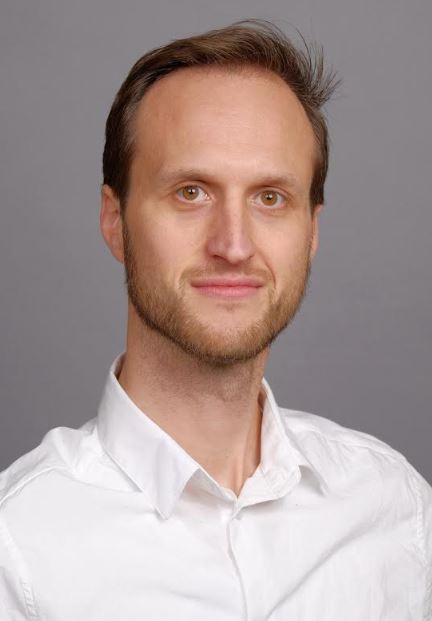 Alan Bradford - Senior Marketing Automation Specialist, INTL FC Stone
Lead Generation technology leader at fortune 100 financial services firm INTL FCStone Inc, I plant my flag at the intersection of marketing, technology, and customer experience. With 15+ years of experience beginning in early web-to-print platforms at Minacs and Quad Graphics up and through modern marketing automation at agencies like Nelson Schmidt and currently wrangling email and landing page design and deployment, lead routing, analytics, and technology backend, I've seen a lot of different platforms try to solve everything. I've learned that maybe instead of trying to find one thing to do everything, picking the best in breed small platforms or solutions for each specialized category leads to better outcomes, flexibility, and workflow. If the platform's bread and butter is one specific thing, it had better be good at it.
---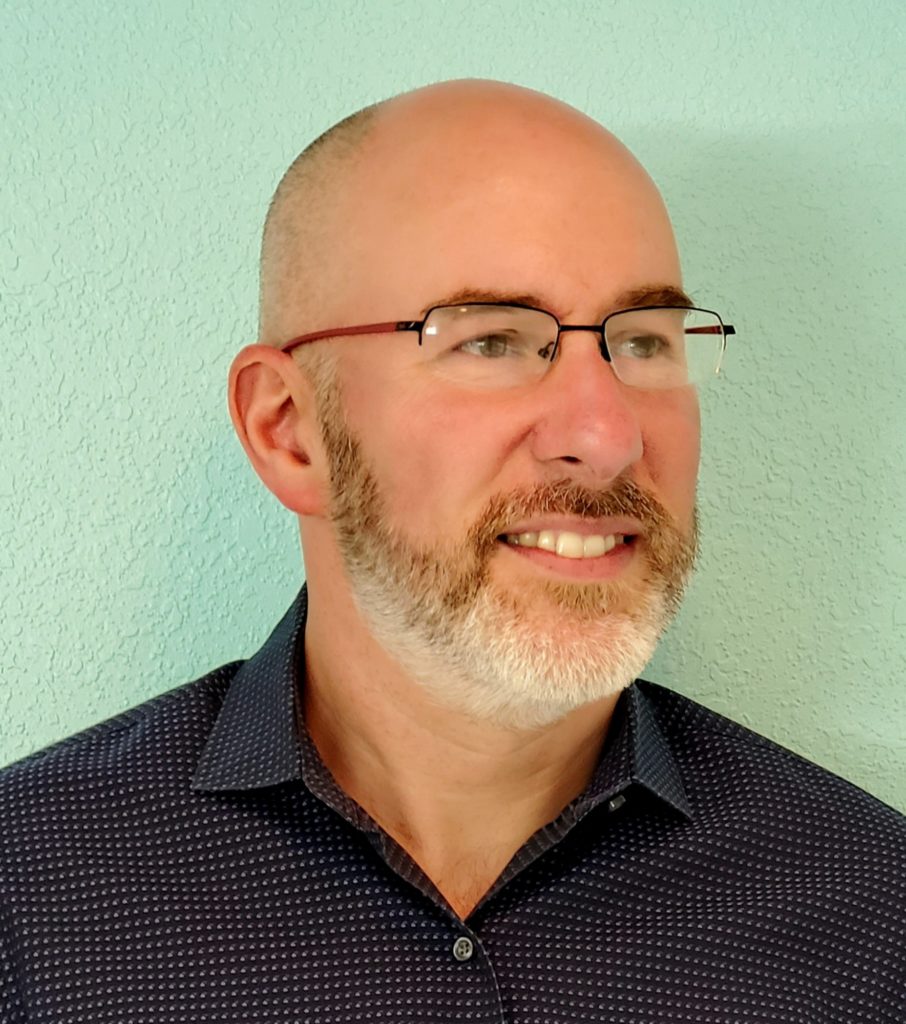 Patrick Smith - Owner, Principal Consultant at DMC Consulting, LLC
Patrick has been a champion for data-driven and technology-enabled customer engagement for over 20 years. 
The epiphany came in 1999, when he realized how data and automation could re-shape customer engagement in automotive.  Since then, he's worked across multiple B2B industries and in many roles where he's promoted the value of data and marketing technology in support of business and customer engagement objectives.
He craves insights, thinking up and building new and helping others achieve their goals.  In his free-time, he's a family man, an avid cyclist and periodic woodworker. 
His latest build is the start of his first consulting practice.  DMC Consulting provides strategic consulting services in the areas of data, martech and communications.  Patrick also provides training on effective strategic planning in those same areas for clients who are actively in-sourcing these functions.
---