As Marketers – B2B, B2C, Enterprise, SMB – we can't help being somewhat overwhelmed by just how much is going on in MarTech! We will be diving into surveys, stats, articles, and theories on stacks and hear from local businesses on their thoughts as well. 
Hear from Megan Sajdak, Director of Marketing, and Andy Sajdak, Finance, IT, and Operations of Stan's Fit For Your Feet. Stan's Fit For Your Feet is a family owned Milwaukee business that started as Stan's Bootery in 1950. Now managing over 50 brands of shoes with 6 store locations they have been growing with marketing technology for many years and will bring valuable insights to this real talk discussion.
You will also hear from Andy Parmann, Social Media Marketer at Standard Process Inc. Since 1929 Standard Process Inc. has been applying a holistic approach to how they farm, manufacture, and protect the quality of their nutritional supplements, ensuring that they deliver the complex nutrients as close to nature as possible. Andy has been working with Standard Process Inc. for a year and a half to develop their content strategy and provide stellar community management, and oversees their social platforms. Andy will provide a great B2B (and some B2C!) perspective and valuable insights in the social media platform space when it comes to MarTech stacks.
Finally, Nick Rudich, Executive Director at Ascedia, will share some agency perspective. Nick came up through the technology stack as a Sitecore certified developer with a primary focus on UI development. His current role with Ascedia is to help clients leverage technology platforms to support their business requirements while overseeing Ascedia's business operations.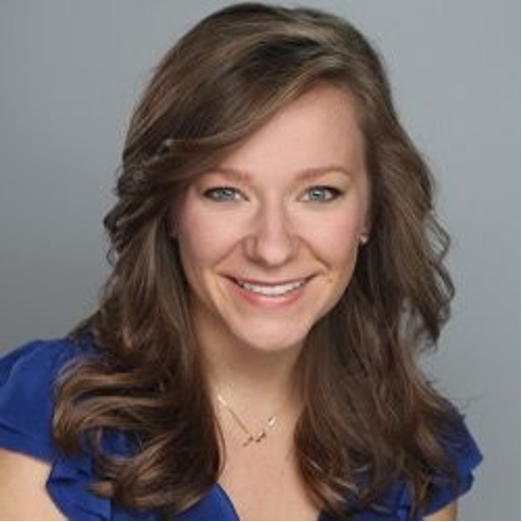 Megan Sajdak
Director of Marketing
Stan's Fit for Your Feet
---
Andrew Sajdak
Finance, IT, Operations, HR, eCommerce
Stan's Fit for Your Feet
---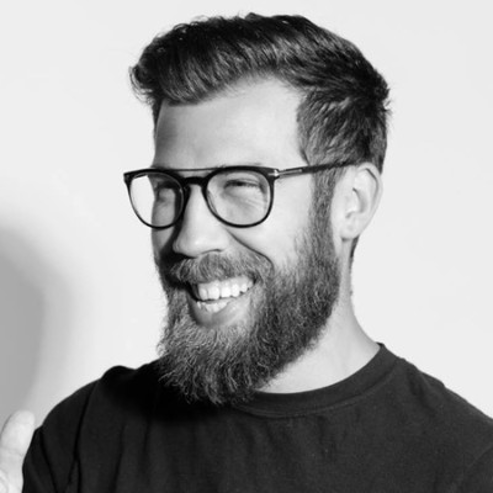 Andy Parmann
Social Media Marketer
Standard Process
---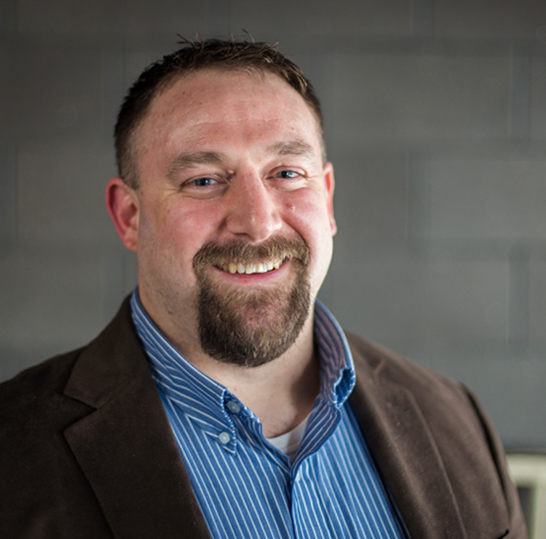 Nick Rudich
Executive Director
Ascedia
---