Worried that key trends covered in Vegas stayed in Vegas with the Adobe Marketo Summit? Were you on family vacation and unable to attend Scott Brinker's MarTech Conference in San Jose? Have you heard about the latest developments that are being called "Citizen Tech"?
We have you covered! Join us for three back-to-back highlight presentations from Milwaukee and Wisconsin digital marketing colleagues that will get you caught up, and ready to activate new processes with tech in 2019. Hear their personal insights on what risks you will encounter, and what rewards can be reaped by adopting some of the 7,040 tools that Scott Brinker captured in the '19 MarTech supergraphic.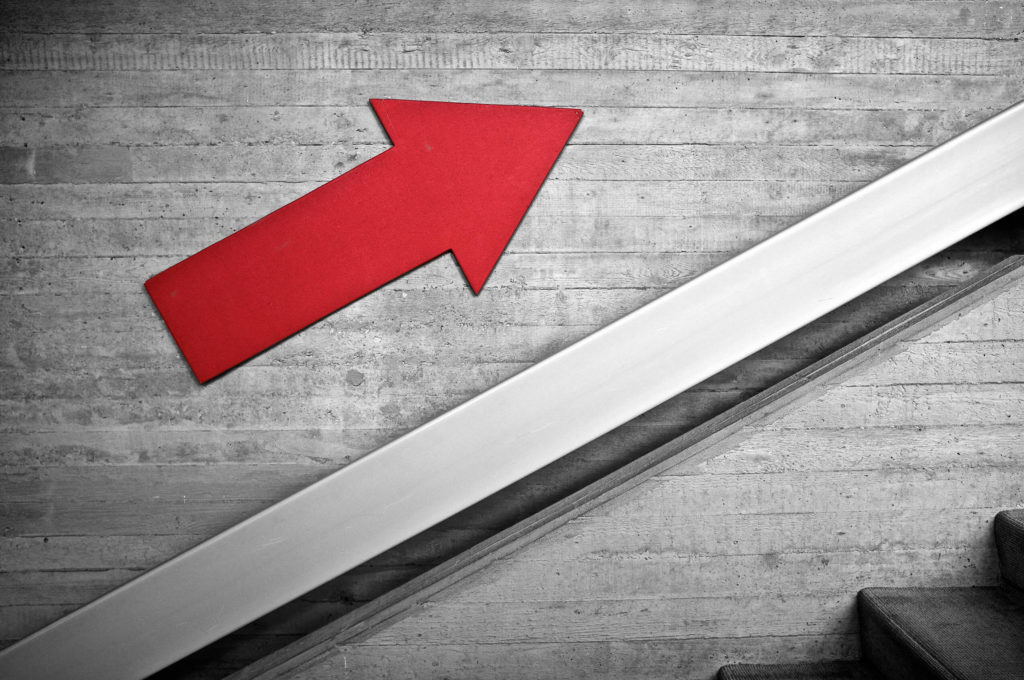 Jay Schoenwaelder
Revenue Marketing Leader
GE Healthcare
Jay will recap from Adobe Marketo Summit '19.
---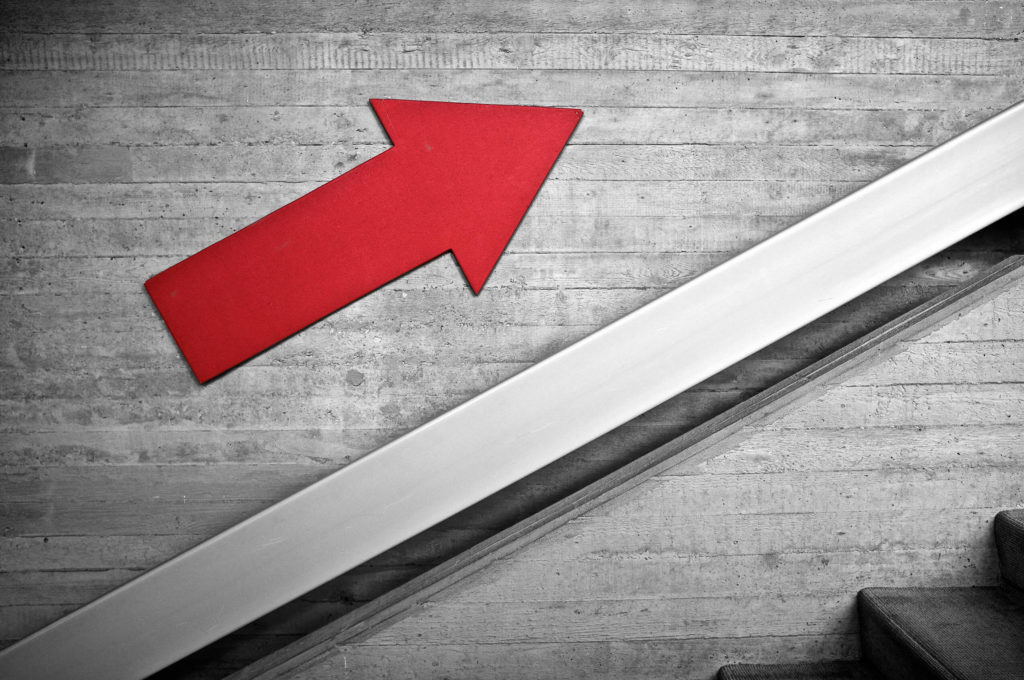 Mackenzie McDaniel
Digital Marketing Analyst III
Sub-Zero
Mackenzie will recap from MarTech West Conference '19.
---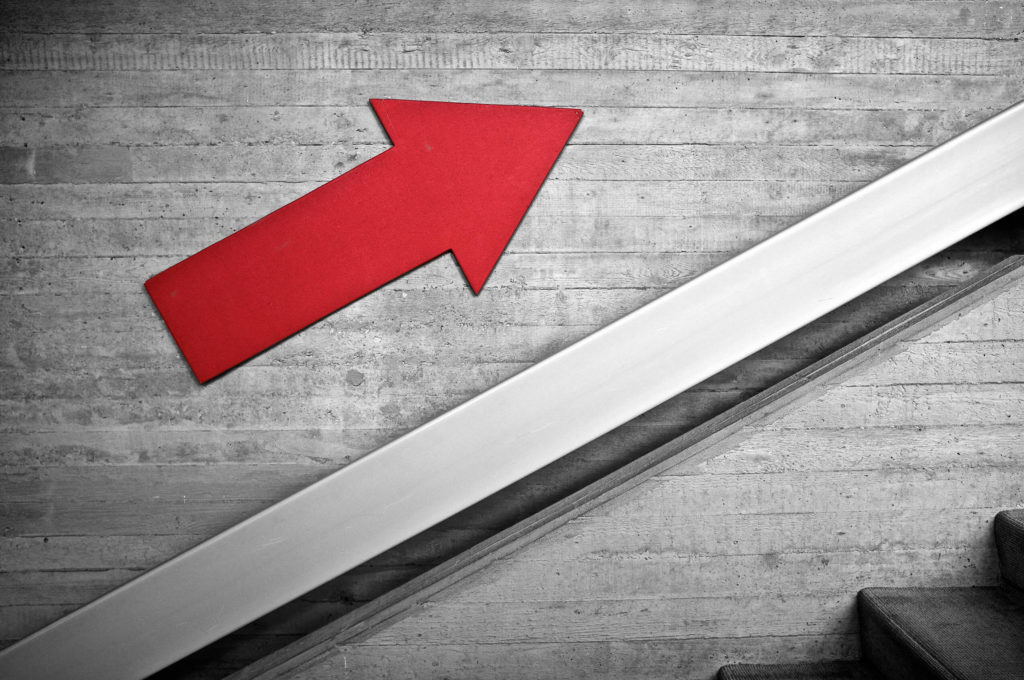 Milt Hwang
Senior Director - Digital Marketing
Connecture
Milt will cover overall trends in '19 around this theme: The Pressure to Automate vs. The Need to Humanize.
---