Build Your Revenue Department
Now is the perfect time to rethink how you drive revenue through sales and marketing because:
The pandemic accelerated what technology started by shifting the power dynamics between buyers and sellers… and between sales and marketing departments.
Traditional siloed departments and processes are too rigid and tunnel-visioned—leaving countless sales opportunities untapped.
Future-proofing your revenue potential requires nimble, transparent teams working in concert.
2021 brings with it promises for a new start. On Thursday January 14th -Bill Wagner, President of Penta Technologies and Matt Sabljak, President/Partner, SRH will be discussing about how to create better alignment between Sales and Marketing.
This session is going to teach you how to take control of your revenue by uniting your sales and marketing forces like never before in a singular, coordinated, and collaborative team… The Revenue Department.
Additionally – we'll be pairing this event for the 2nd Virtual Book Club on March 11th, reading and discussing The Machine. by Justin Roff-Marsh.
Join us on January 14 to take hold of your revenue – register below.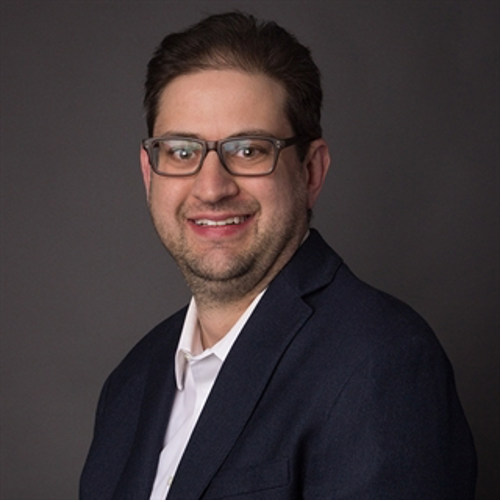 Bill Wagner
President, Penta Technologies
Bill Wagner is an experienced business and thought leader who is passionate about driving growth by creating great experiences for customers. He has a long track record of successfully applying cutting-edge best practices from the worlds of business, science, marketing and economics in a way that scales into all companies, both large and small.
His areas of expertise include: product portfolio management, strategic planning, corporate and competitive research, communications strategy, brand platform development, data science and e-business. Bill has experience working with start-ups, mid-size, and Fortune Global 500 firms including ABB, Badger Meter, Direct Supply and ARI Network Services.
Bill is also the Past President of the Milwaukee Chapter of the American Marketing Association and is a sought-after speaker on the topics of product management, digital disruption, business strategy and the impact of digital experiences on the customer journey. He has recently informed audiences as a featured presenter for AGCIT, BuiltWorlds, Product Camp and the University of Wisconsin eBusiness Consortium.
As President of Penta, Bill is responsible for leading Penta's long-term strategy, product portfolio and demand generation activities by focusing on developing solutions that solve the big challenges facing the construction industry.
---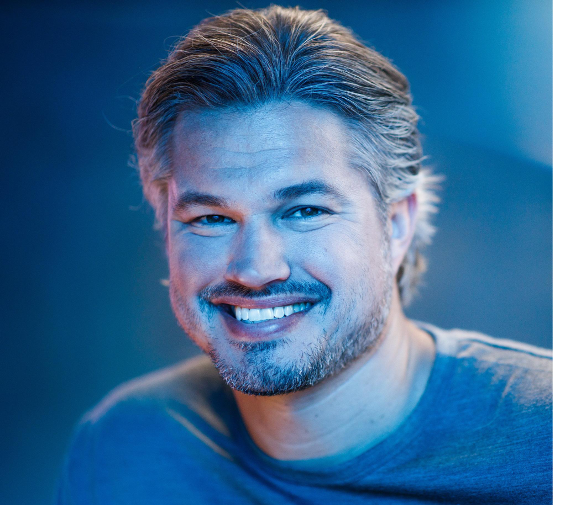 Matt Sabljak
President/Partner, SRH
Matt Sabljak co-founded SRH in 2014 and leads strategy, vision and messaging for brand clients like Children's Wisconsin, Palermo's Pizza and Northwestern Mutual. Matt and his SRH partners also produce both short and feature-length films, several award-winning, playing top festivals around the world. 
With SRH, Matt contributes his talents to several community organizations including the Boys & Girls Clubs of Greater Milwaukee — where Matt built their first-ever young professional leadership board — as well as Milwaukee Film, Common Ground, Greater Together, Gift of Adoption, GPS Educators and Milwaukee Jobs Work.
---