Luring Needles Out of Haystacks: Lessons Learned from Integrative Therapeutics
B2B marketers often search for qualified leads like finding a needle in a haystack. Thankfully, new platforms like Google Ads, LinkedIn and Bing offer targeting capabilities to flip this wasteful paradigm and lure the needles out.
But smart targeting alone won't do the trick—especially as more B2B brands jump on the bandwagon. It takes great creative to break through the noise.
Join us for wine, beer and cheese (hey, we survived winter!) at SRH's beautiful office in Brewers Hill with stunning views of the city. Brand Manager, Christine Kiriazes of Integrative Therapeutics and Matt Sabljak, President at SRH will share how they're using a combination of smart digital and bold creative to lure out needles in the crowded healthcare space, including actionable tips on:
● Finding the right mix of media
● Matching the right creative to the platform
● Separating "vanity metrics" from insightful KPIs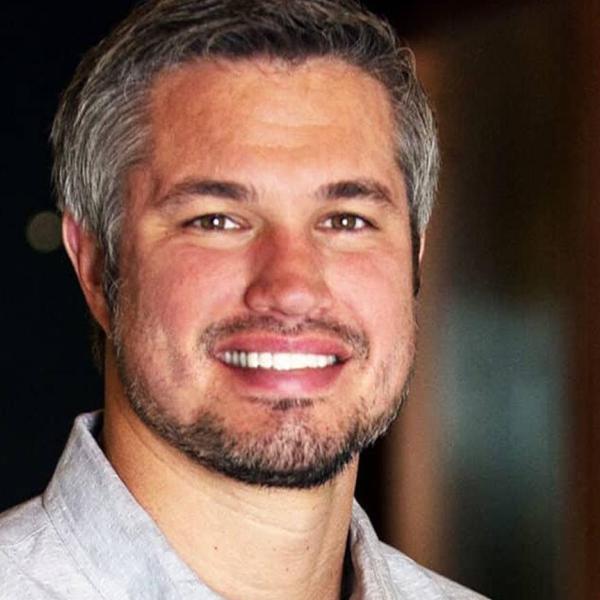 Matt Sabljak
President, Partner
SRH
Matt leads vision, strategy and growth at SRH. He works with clients to identify the right problems to solve, and then how to solve them with winning positions, strategies, and creative.
---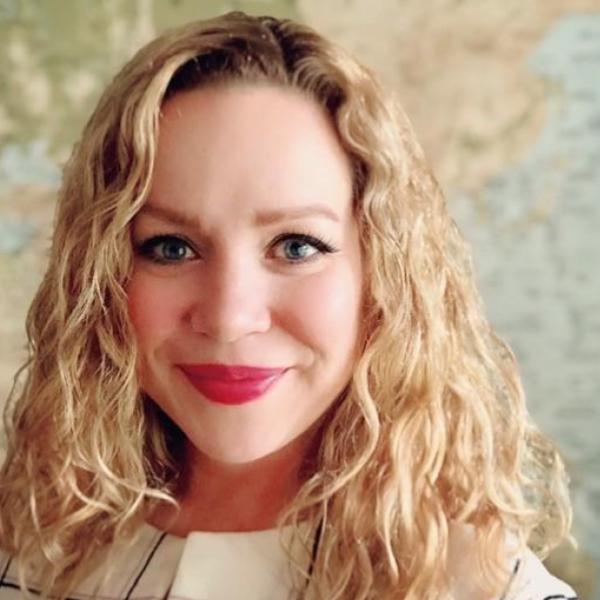 Christine Kiriazes
Brand Manager
Integrative Therapeutics
Christine Kiriazes, an Integrative Therapeutics brand manager focuses on driving the strategy & master-brand for the company. She is also the chair of the Wisconsin American Cancer Society board of directors. Her focus is giving back and helping others both personally and professionally.
---