There's really no secret to business success: Drive growth by separating yourself from the pack and increasing the awareness and desire for your offerings. But without a strong brand definition, this is a lot harder to accomplish.
In this session, Mary Jo Kruger and Tom Sanders from Monarch Creative will help you understand how they build relevance and differentiation for their customers by defining clear communication and brand strategies and applying them consistently across all touch points.
Building a great brand requires experience, handwork, teamwork, and trust. The magic doesn't happen in what you do, but rather in how you do it. This session will help you understand how to approach transforming your brand.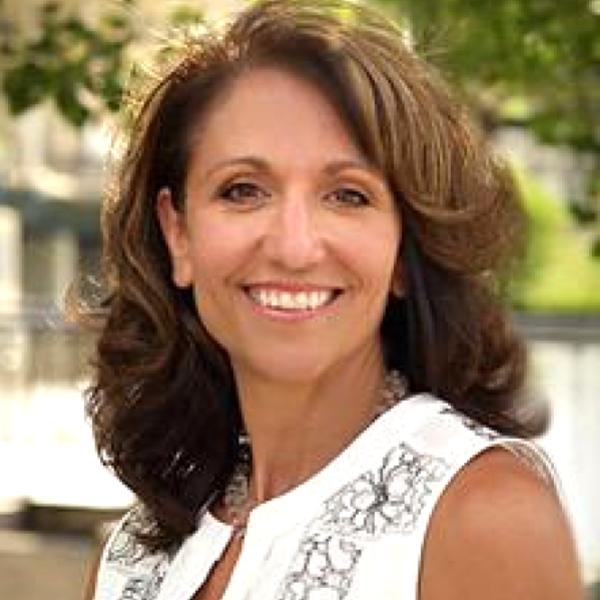 Mary Jo Kruger
President
Monarch Creative
Mary Jo is a purpose-driven, entrepreneur and brand architect. By putting the perspective of the customer first, MJ helps brands position themselves for success, finding their voice and cultivating authentic experiences to endure and evolve in an ever-changing marketing landscape. With expertise in critical thinking, quality control and thought leadership, she inspires action by bringing clarity and courage to every challenge.
---
Tom Sanders
Vice President - Brand Strategy
Monarch Creative
Tom is a brand architect specializing in brand strategy. By analyzing brand challenges, he asks the big questions that help to distill each down to actionable solutions. The result is a realigned, reinvigorated and authentically activated brand. Tom has firmly rooted beliefs in the power of people to make brands great. He uncovers the "why" and develops core processes that inspire broad, collaborative thinking.
---