Are you getting the most out of your trade show program? Is your trade show cost per lead 90% less than your traditional prospecting activities? Are you making the most of the 84% of attendees that have purchasing power?
Join us on June 18 for a BMA Milwaukee Morning Workshop panel discussion to learn how to maximize your trade show presence. The workshop, hosted by Exhibit Systems, will include a panel of local trade show experts who will tackle topics such as branding, using media to drive more booth visitors, gaining more qualified leads and shortening the sales cycle through proper planning and use of marketing resources.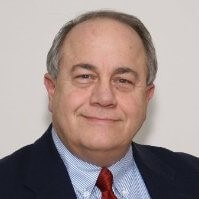 Richard Magliocco
Partner and President
Exhibit Systems
Richard Magliocco is partner and president of Exhibit Systems, a trade show display and event marketing company focused on helping clients connect with their customers. Exhibit Systems takes clients' face-to-face marketing efforts to the next level through custom tailored displays, trade show environments and other face-to-face marketing efforts. Magliocco is responsible for overall company direction including financial, sales and marketing outreach, the identification and recruitment of top talent, personnel management, ongoing company vision and strategic planning.
---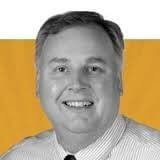 Keith Walters
Principal and Strategist
THIEL Design
Keith Walters is a principal and strategist at THIEL Design, a full-service, integrated marketing and strategic branding agency. He is a brand architect, building integrated brand identity and marketing communications that tell brand stories and enhance a brand's presence in the marketplace. Walters has worked with different clients from start-up and not-for-profits to multi-national organizations to get to the heart of their brand message. Using both business savvy and design savvy, his focus is on helping clients define, develop and implement a profitable brand strategy.
---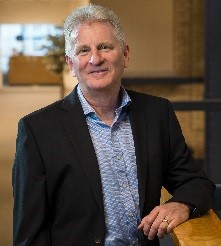 Ron Trilling
Partner
Media Dynamics, Inc.
Ron Trilling is a partner in Media Dynamics, Inc., a full-service production company that specializes in the design, development and production of high-impact experiential multimedia and e-learning programs. Media Dynamics provides production expertise in all areas of production from creative development through production, delivery and implementation. As a founder and company partner, Trilling wears several hats. One of his main job functions is to ensure the company continually provides customers with a blend of creative and technical solutions that meet their communication challenges. He has led teams of creative and technical people in the production of hundreds of digital marketing and e-learning solutions such as interactive trade show kiosks and museum exhibits, sales presentations, application development and training programs.
---